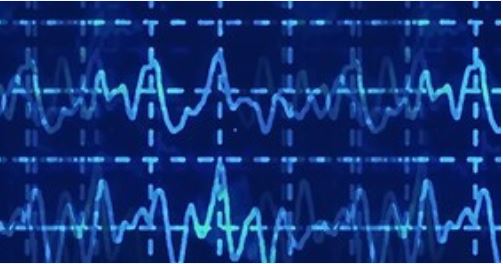 Large global clinical trials are a necessary step in clinical development for most pharmaceutical therapies, but these studies often encounter challenges that have a substantial impact on timeline and budget, two critical elements for sponsors. The most common issues relate to the timeline for enrollment and the impact of suboptimal patient retention.  In response to the related demands of several large pharmaceutical sponsors, Baim Institute has developed a service line focused on a set of successful, best-practices for site motivation and engagement, which we term Academic Site Engagement (ASE). The concept, developed under the leadership of Chris Cannon, MD, Executive Director, Cardiometabolic Trials, overlays an academic perspective regarding the core science and clinical impact of a given study, and infuses support for sites to engage their patients in the study, with a goal of enhancing both enrollment and retention in the study.  The approach is successful with all types of study sites, from busy private practices to large academic medical centers. It also provides the investigators and coordinators an academic link to the broader field of study, thus enhancing their participation in clinical research.
Over the course of recent engagements, we have demonstrated that ASE can be an effective tool in promoting successful enrollment. For instance, a large outcome study managed by a global CRO, suffered from slow site identification and selection, poor site response to invitation to participate and a high study decline rate for many participating sites.
We were approached to implement a sustained program of ASE that would enable our Faculty, clinicians and skilled site and project management personnel to engage directly with sites at both the coordinator and PI levels to improve the site identification and selection process and to help the sites to optimize their performance over the enrollment period.
Our implementation efforts began with an invitation to several of our Faculty to join the Steering Committee. Doing so enabled them to interact closely with the Sponsor, study leadership and the global CRO and carry the appropriate credibility to engage with sites on behalf of the study.